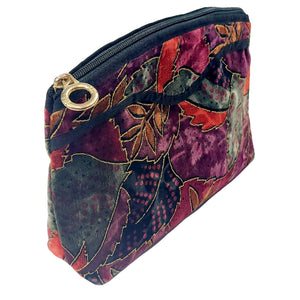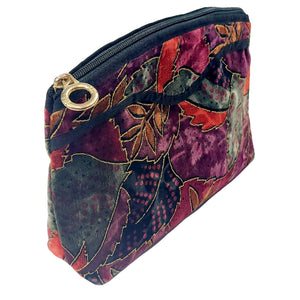 VINTAGE FLORAL WASH BAG - BRAND NEW
80s/ 90s Vintage floral wash bag with gold accents. Black zip with gold finishings. Perfect condition, looks like never been used. 
More Details: 
Width : 9.8 in
Length : 7 in
Depth : 2.5 in
Included in your purchase : 
- Free Shipping to Ireland ! 
- Free International shipping on orders over 60 
- Biodegradable packaging 
- Steam cleaned for covid safety