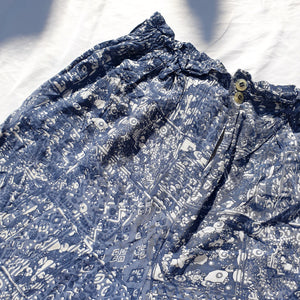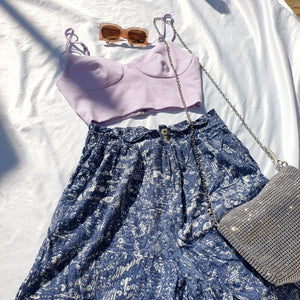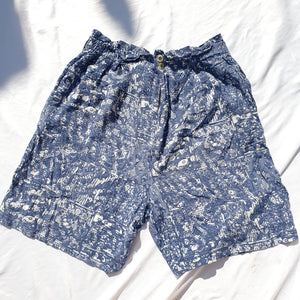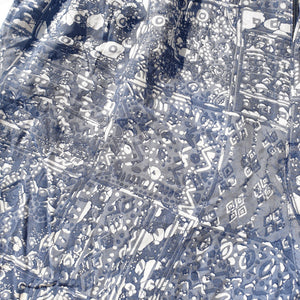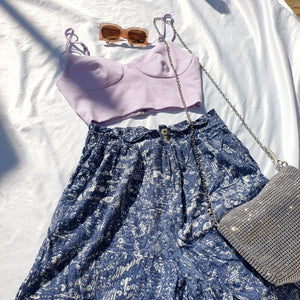 VINTAGE BLUE AZTEC SHORTS-UK12
Vintage blue high-waisted printed shorts. Light Aztec print in white with navy highlight.  Super chic shorts that are perfect to wear casual with t-shirts or them dress up. Elasticated all way round with belt loops. Zip and button fastening in front aswell as 2 pockets and one in the back !
Really cute light boho bermuda shorts for the summer and at a bargain ! 
Size : 12
More Details :
Waist :13.5 inch(elasticated, can stretch more) 
Hips: 22 inch 
Length : 20 inch 
Measurements are taken when flat like in photos
Included in your purchase : 
- Free Shipping to Ireland ! 
-2 euro shipping to UK !
- Free International shipping on orders over 50 !
- Biodegradable packaging 
- Steam cleaned for covid safety 
Customers who bought similar items : 
"Really friendly to deal with, item delivered within a couple of days exactly as described. Would definitely buy again 🙂"