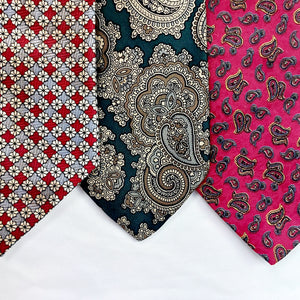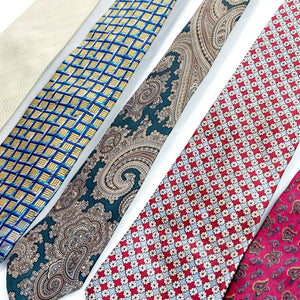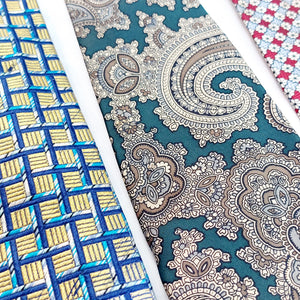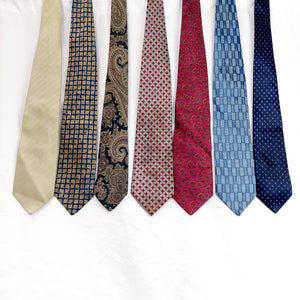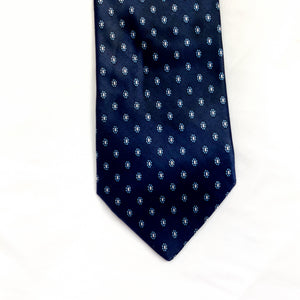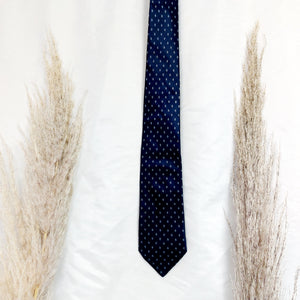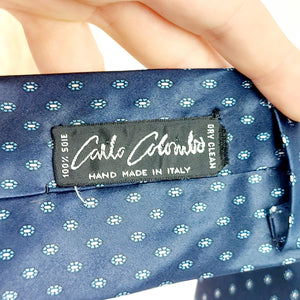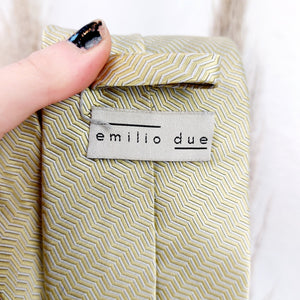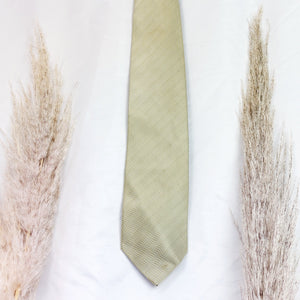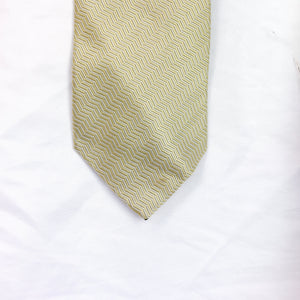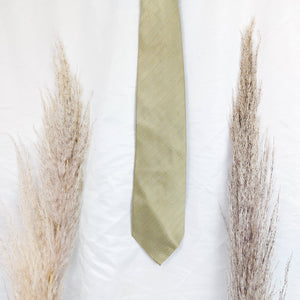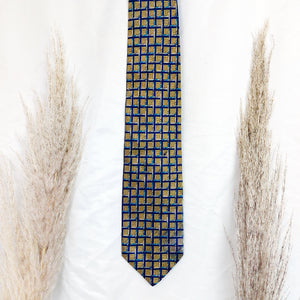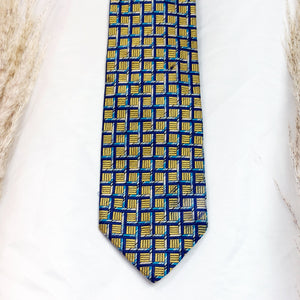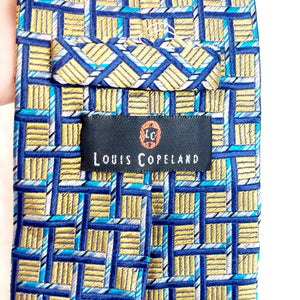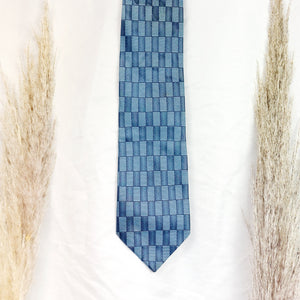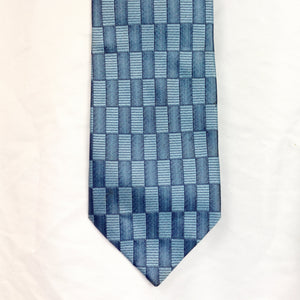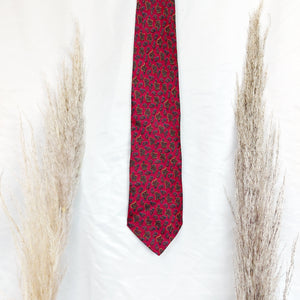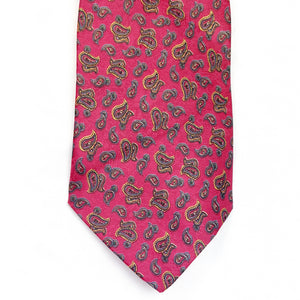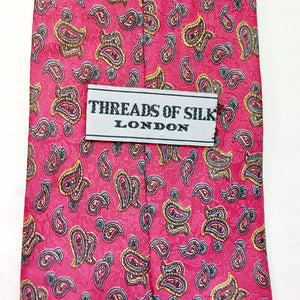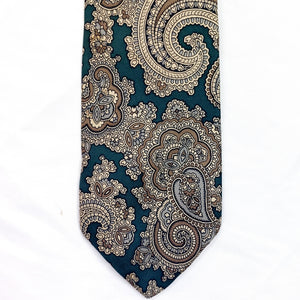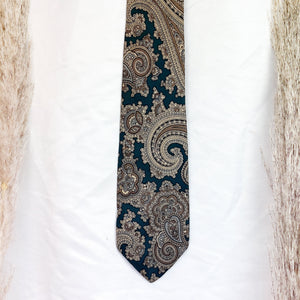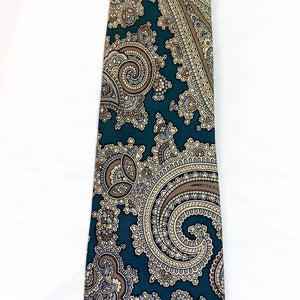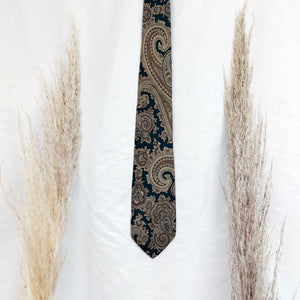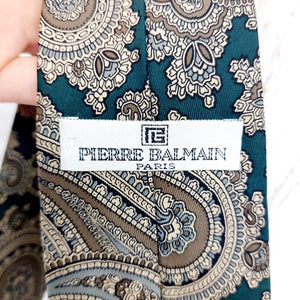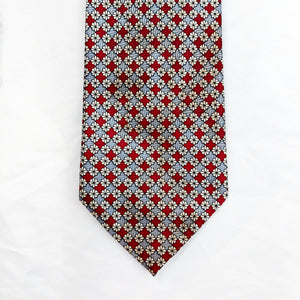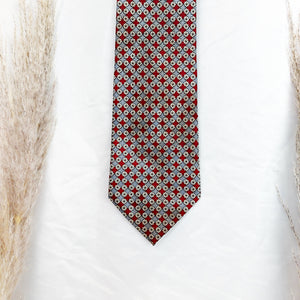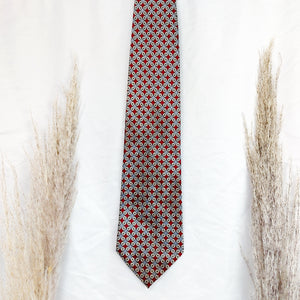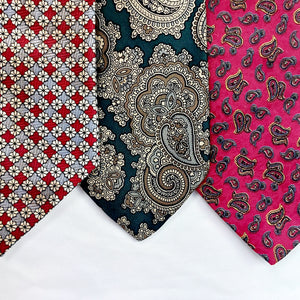 VINTAGE TIES - SILK
"Arrived very fast, item just as described and is so great! I can picture so many outfits with it already 🥰 great packaging too !"
BUNDLE AND SAVE - BUY 3 GET 30% OFF 
Mix of vintage and secondhand patterned ties in a variety of different colours ! 
Included in your purchase: 
- FREE SHIPPING TO IRELAND 
-€2 SHIPPPING TO THE UK! 
- FREE INTERNATIONAL SHIPPING ON ORDERS 50EURO+ 
-Biodegradable packaging 
-Steam cleaned for covid safety
- Free goodies !